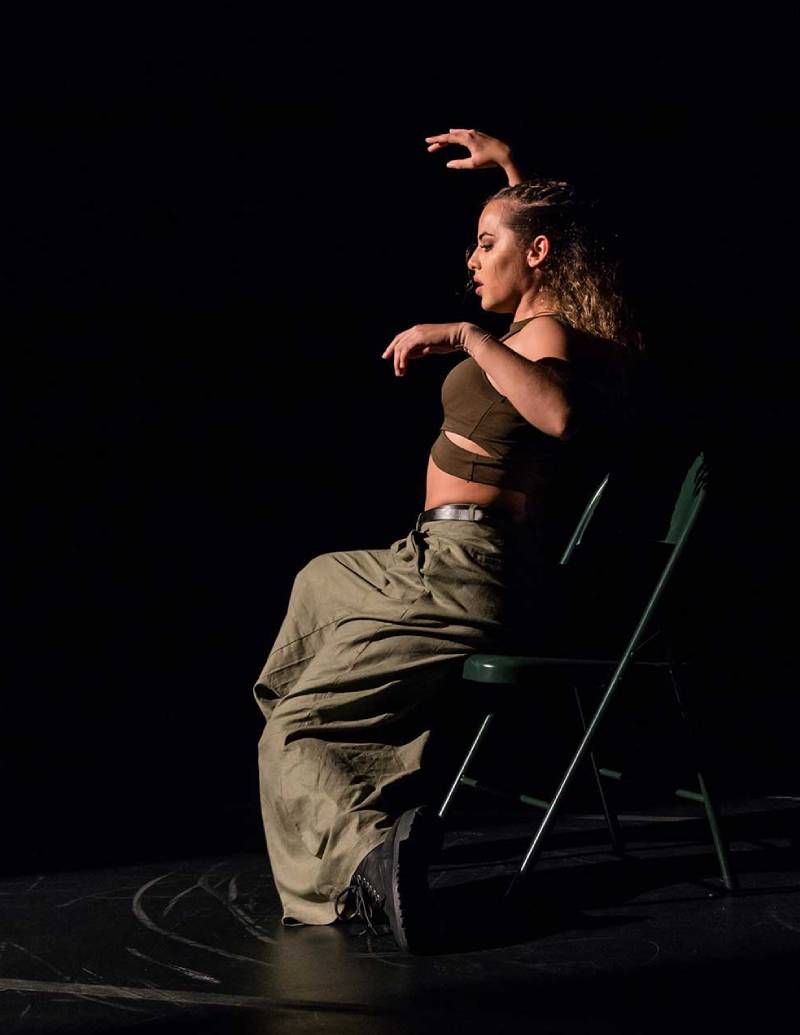 Our Creators
La Fundación Espacio Creativo has created a yearly contest for choreographers of contemporary dance.
This contest offers national choreographers a grant/stipend to develop their new pieces and organize a yearly event with international judges. They are also offered the possibility of programming pieces for an international festival.
This is a great opportunity to give exposure to the local choreographers of our country and giving them the opportunity to present their proposals to the local audiences and internacional judges.
The artists have the option of presenting their proposals for evaluation within the contest.
For more information read the pdf attached or email info@fec.org.pa
Do you want more information?